Shave Soap Blend 1
00028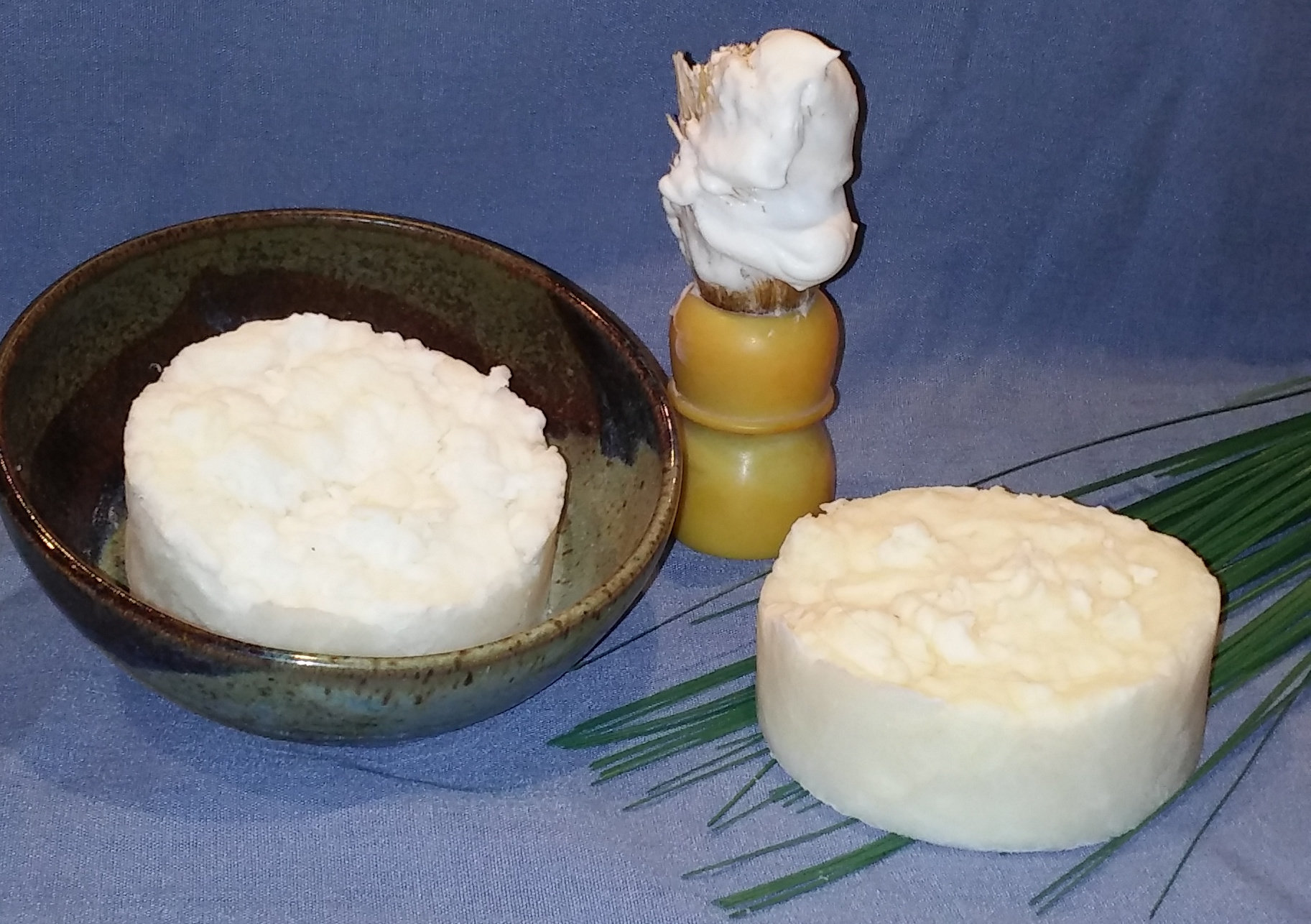 "Handcrafted Shaving Soap Formulated To Maximize Your Shaving Experience While Nourishing Your Skin To Keep It Feeling & Looking Healthy"
*Bowl & Brush Not Included! Priced per puck.

Ingredients:
Saponified Beef tallow, Stearic Acid, Coconut Oil, Shea Butter,
Shorea Butter, Lanolin. Distilled Water
-Approximately 4 to 4.5 ounces a puck-
We use only the highest quality, metabolically enhancing, health supporting ingredients to make our shaving soaps. There are no toxic fragrances and no preservatives. Our shave soap is designed for the ultimate shaving experience. Get that highly sought after close shave while also keeping your skin hydrated with an incredibly rich lather. Not only is this shaving soap awesome for men, the ladies will love to use it too!