MetabaSoap Blend 1
00016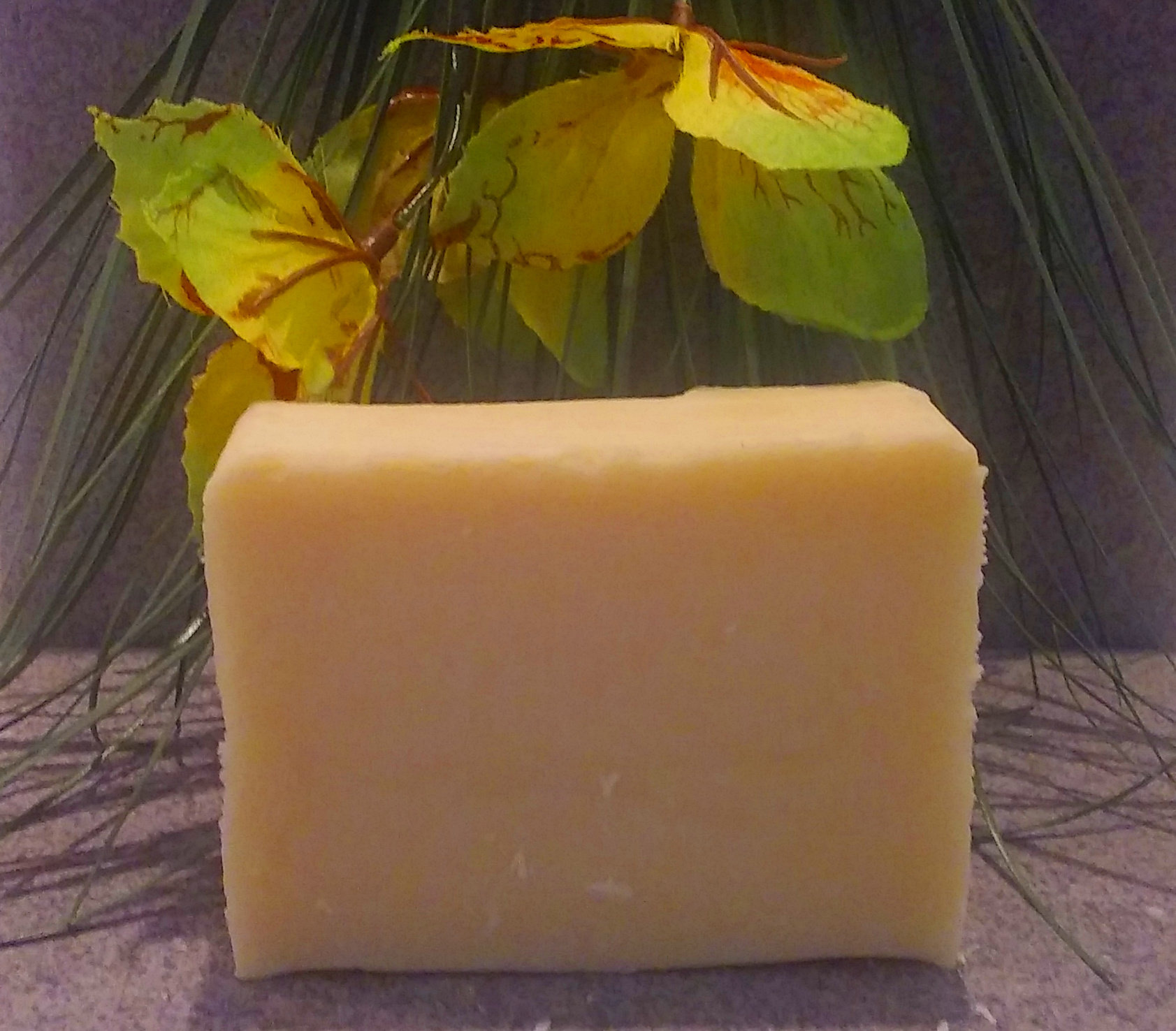 "Handcrafted Soap That Cleans & Moisturizes While Supporting Your Metabolism"

Ingredients:
Saponified oils of Coconut oil (organic), Cocoa Butter (organic & fair trade), MangoButter (organic), Sal (Shorea) Butter (wild harvested). Distilled water
Description:
Blend 1 has more coconut oil and less cocoa butter then blend 2, has almost a neutral smell. Foams nicely with good suds. Cleans and moisturizes. All our friends liked this blend, about half of them favored this blend over blend 2. So there was no clear winner between blend 1 or 2, so we decided to carry both.
We use only the best ingredients to make our soap, butters and oils high in stearic acid and saturated fats. We use no fragrances and no preservatives, just a solid, healthy, great cleansing and moisturizing bar of soap.

The response we have had to our soap has been fantastic, our friends and family members who have been testing it ask for more! We have been told several times that this is the best soap they ever used! We tested them on our most sensitive friends and family and they were amazed at how gentle this soap is and how well it moisturizes. So not only does it clean well, it is very gentle, and supports your metabolism all at the same time!
You will notice that we offer our soaps in "Blends". "Blend 1" will always be the same and will not change, "Blend 2" will always be the same, and so on. So if you fall in love with a blend no worries, it's not going anywhere!